Hello friends! Just a quick blog post about some new arrivals...
Looking for the perfect #Vday gift for your sweet heart or your bff?!  Our organic weighted eye pillows could not be more per-fect!  AND! They're budget friendly!
What is a wieghted eye pillow?!  Using the same deep pressure touch as our #WeightedBlankets these #organic eye pillows lay gently on your eyes, blocking out light and instantly relaxing with the light pressure.  
What are our wieghted eye pillows filled with?!  We fill our eye pillows with the same glass beads that we use in our blankets.  These can be placed in the freezer, for added comfort! 
Who may benefit from a weighted eye pillow?!  Weighted eye pillows can help prepare your body for sleep.  These are also great for #MigraineRelief and #StressRelief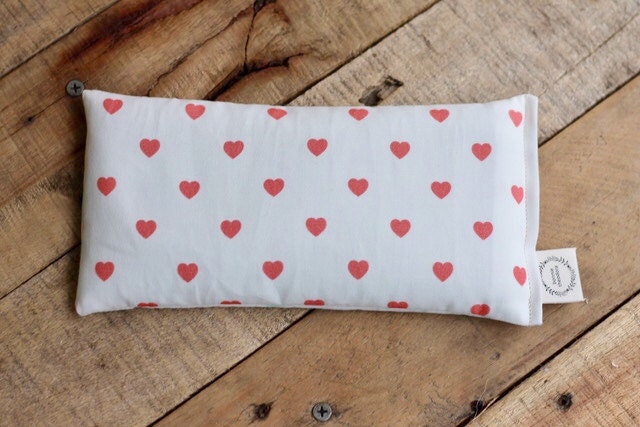 AND!!!!  We have all new organic fabrics now available...just in time for Valente's Day!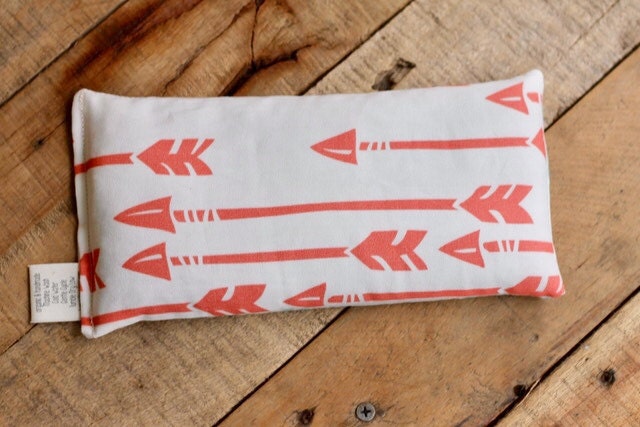 AND!!!  They are super budget friendly!  With 10% OFF + FREE SHIPPING!  These babies are only $20.70!  And who doesn't love an organic + handmade gift?!